To passionately serve our clients is something we at Elan pride ourselves on doing. Underlisted are the services we offer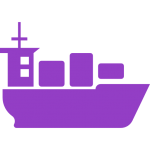 We source for and export high quality produce from African (primarily) Nigerian markets to markets worldwide. Our produce is always of the highest quality and standard; to see a full list of our exports, please click on the button below.
We recognize that before investment or expansion, adequate research is necessary. Elan League can handle all forms of product and market research. Send us a brief with the needs of your business today.
Our team of experts are ready to source for any and all the needs of our clients. From herbs and nuts to livestock and packaging, Elan has you covered every step of the way. Use the button below to book us for a meeting.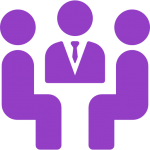 We provide expert advice in the field of agriculture and agro-exports in Nigeria and neighbouring markets. With over 20 years combined experience, Elan League is the best bet for your brand. Book us for a meeting today.
Elan can educate farmers on new advances and developments in science. We have a large network of trainers, a relationship with communities across Nigeria and an overall zeal to impart quality knowledge to boost development.
Processing, Packaging & Sales
We can process, package and sell all your agricultural produce, whether for consumption in the country or export. By utilizing the highest quality of packaging materials and the highest quality checks for safety, your goods are in the best hands